REscEU was born with a clear goal in mind. To allow young europeans to learn more about the role the European Union plays in our daily life, but not through the traditional teaching methods, but thanks to a compelling escape room experience.
Form that initial idea, the Consiglio Italiano del Movimento Europeo, in partnership with other 10 organisations around Europe, applyed and won funding from the Europe for citizens programme, making the escape room experience possible.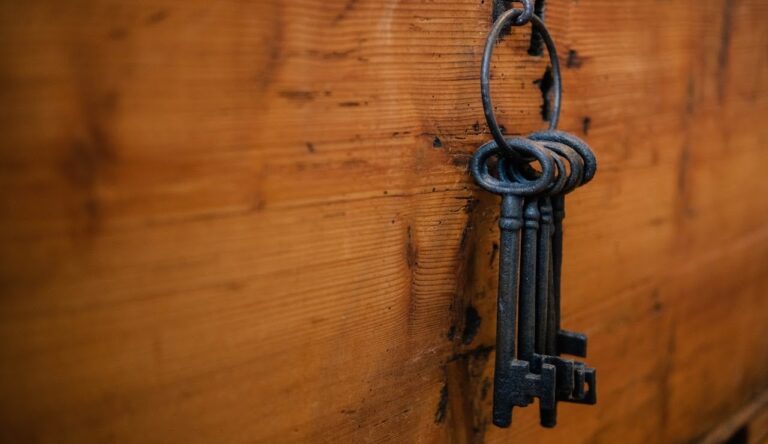 Who we are
RescEU is a European project made possible thanks to the cooperation of 11 European organisations. Every organisation is slightly different in the ways it works and people it affects, but we all share a common vision: We work towards a stronger and more united Europe.
Thanks to RescEU, we want to transmit our vision to the people. The escape rooms will be Europe themed and will allow participants to gather and challenge their knowledge towards the goals of the escape room experience.
We strongly believe that a game can make a difference in the European context, helping participants to better understand the EU's functions and consequences in our daily life.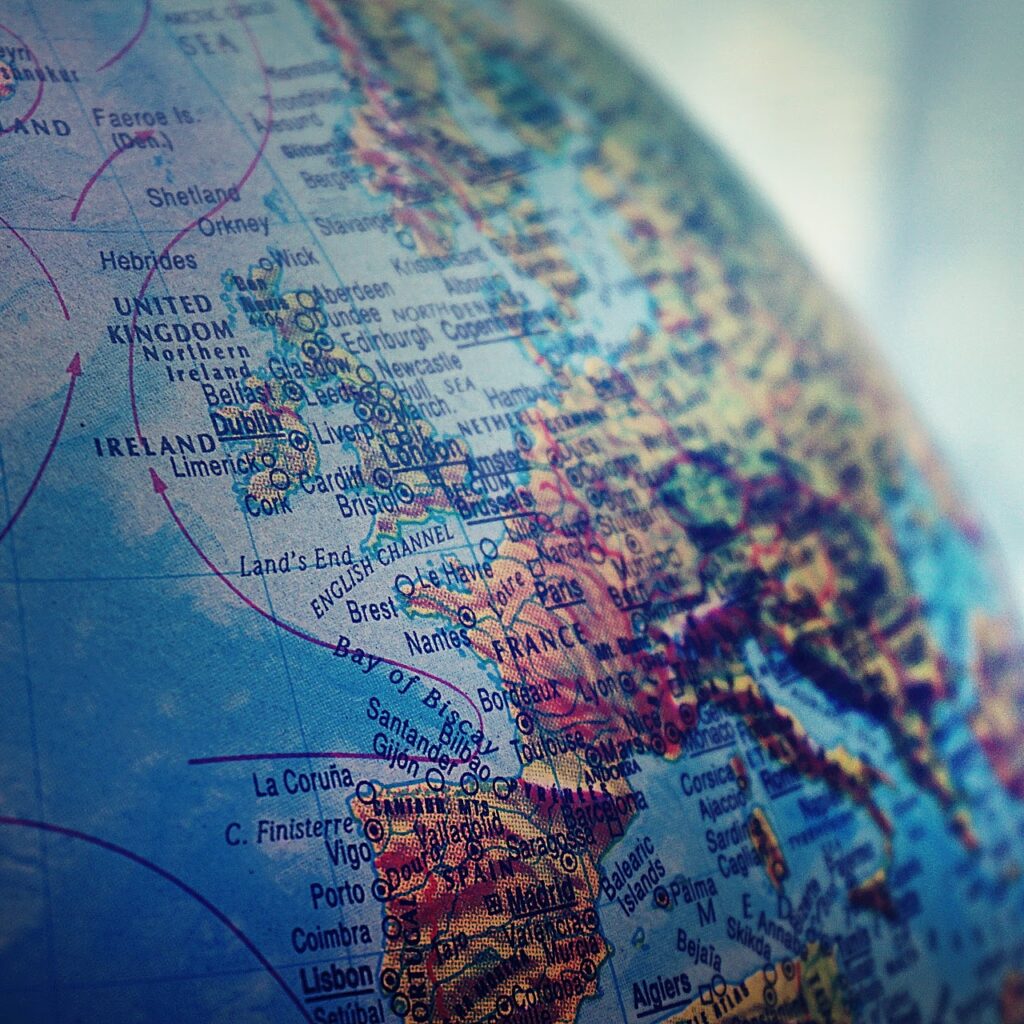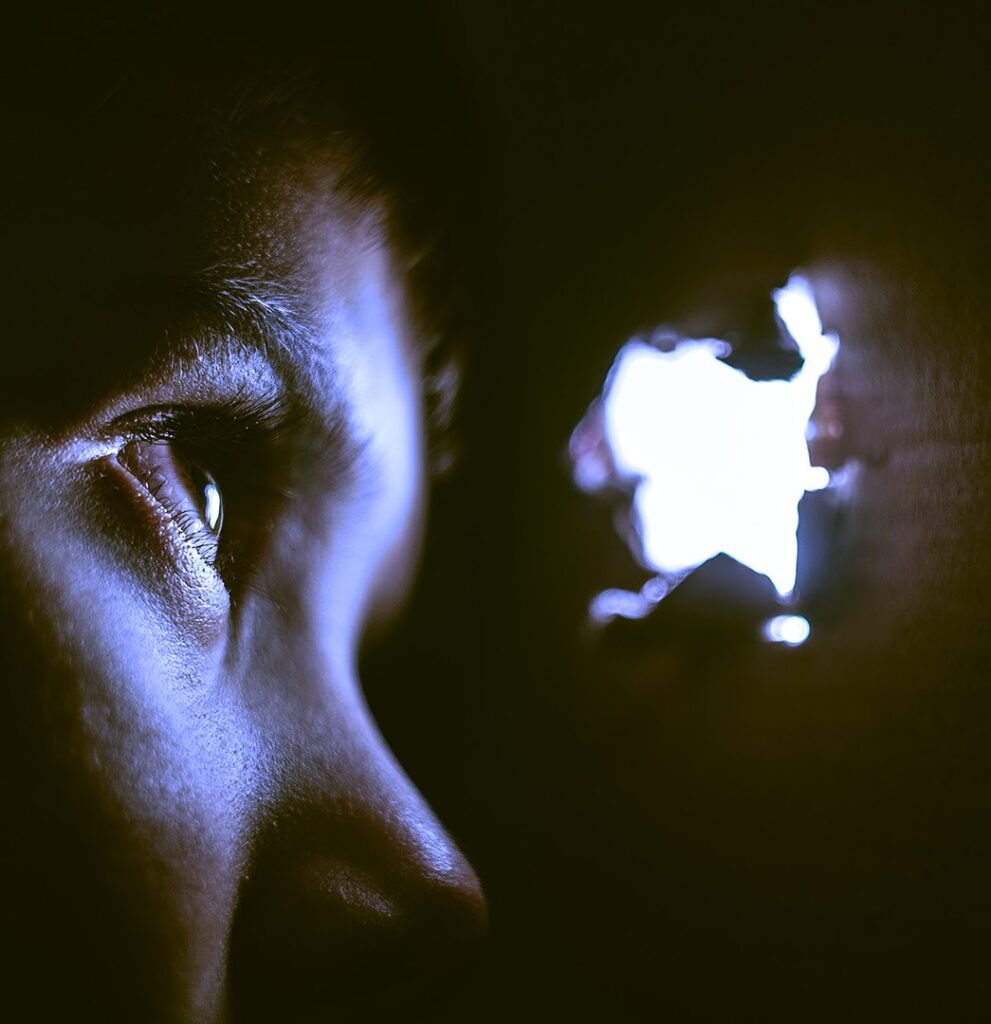 All 11 Partner organisations are working to create the best European escape room experience. We are analysing what are the major advantages of the European Union and how to trasform them in compelling and entertaining activities for the escape room.